We are the makers of Mines of Mars and the StatStory family of apps.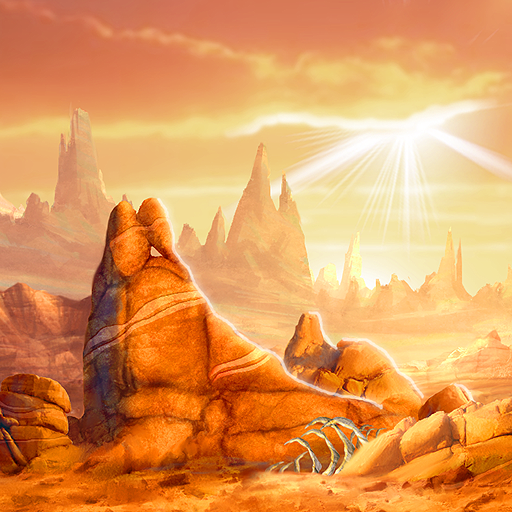 Mines of Mars is an atmospheric mining game that is inspired by games like Metroid and Motherlode.
It is a story based adventure game with dark secrets, great weapons, tons of different items, and a gorgeous world to explore.
The world of MoM is procedurally created, so that every time you play it, it will be a little different.
There are tons of different enemies, dark corridors, and a large variety of fauna and ambient creatures.
FEATURES:
-Procedurally generated underground world
-Dark secrets
-Atmospheric vibes
-Lots of flora and fauna
-Tons of Weapons and Items
-Coop Multiplayer
-Great storyline
-Gravity Mining!
-Huge Bosses
Sequel to Mines of Mars turned into a massive expansion pack for MoM instead. The entirety of MoM has been rewritten to allow for this expansion.
FEATURES:
- Dynamic content creation
- Smart Tiles
- Otherworldy creatures
- Multi player
- Universal controls
- Lighting
- Space flight
- Creations and Destruction
Proudly making stuff in MI since 2011